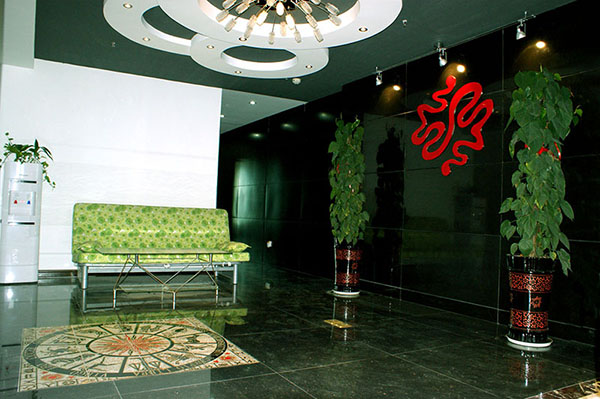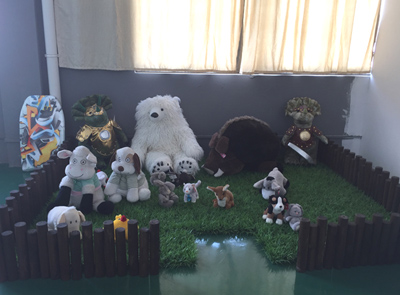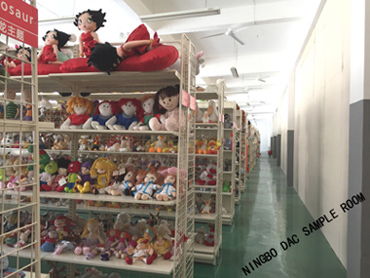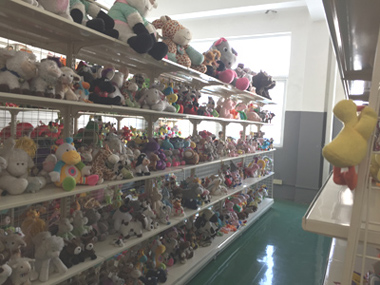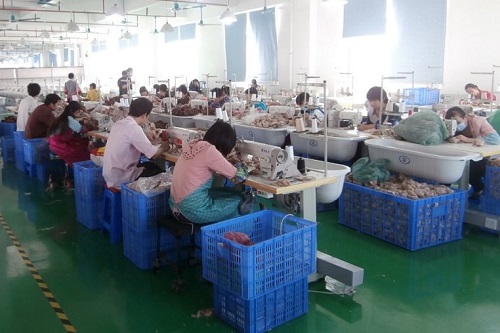 Brand History: DAC@Pets
We started in years 2005, to begain Design and Making Safety & high Quality plush toys for kids, Nearly 20 years of experience in export markets in Europe and America for high-quality products, toys (Kids products), Branded Promotional Gifts industry, cross industry knowledge accumulation and for different material properties and China domestic product manufacturing technology and understand the cost of visit to Europe and the United States for perennial cognitive culture, so that we have in product design, safety. Aesthetic culture, cost control, provide better option for the various risk control and other aspects of international sourcing customers in the network popular, product supply uneven in quality today, we hope that through our continuous efforts, for your selection of quality products, allow you to more easily enjoy the high quality of life!

Based on Our Motto, from years 2015, We begain our first Invest for Pets Industry, Our Target:
Select the best products for You and Your Pets, Happy your pets, Easy your Life.

Why choose us?
1/Over 20Years Safe and High Quality Products Exporting experience for Europe and American market.
2/Knowledge of the Multi-Culture and taste of the Color, Design and All.
3/Live in Ningbo, Always you Can get best cost and solution for your shipment plan
4/Multi-Linguistic service, English, French, Spanish.
5/Our Sourcing Work teams Always Fixed on the China market Concern any News ideas and products Issued.
6/Our Design Work teams Always Visit the Pets Fair Held in Europe and American, to get first hand info and New Ideas.
7/Our NYC Office Always Welcome yours visit and Offer Solution for your every buying.